As a Disability Assessor, you'll combine your compassion and insight to understand the complex, unique living conditions of people with health conditions and impairments.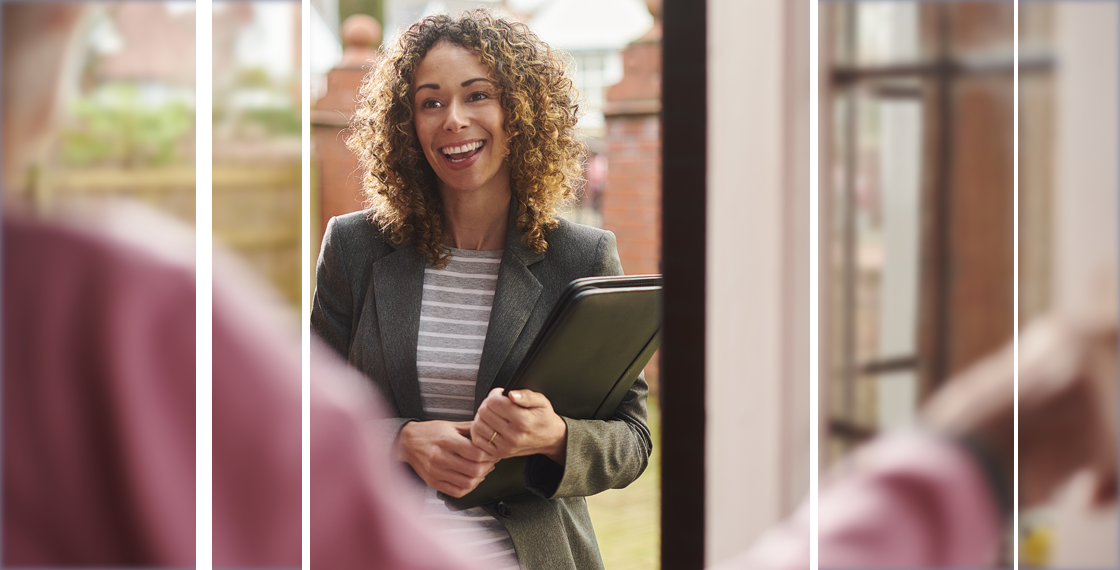 Becoming a Disability Assessor
The accurate reporting of information by Disability Assessors can be life-changing and enable those who need help to get the support they need.
What does the role involve?
Our Disability Assessors use their compassion and experience in healthcare to understand the complex, unique living conditions of people with health conditions and disabilities. You'll be trained to use your skills to evaluate and make decisions, learning on the job from your colleagues and mentors to understand a variety of different cases and conditions.
You'll use your clinical expertise to:
Conduct face-to-face, virtual or telephone interviews
With empathy and compassion, you'll ask the right questions to help you understand the claimant's condition(s) and build a detailed picture of how this impacts their life. You'll have a schedule of assessments to conduct, either face-to-face, virtually or via telephone.
Review and analyse supporting evidence from other experts
Drawing on your existing knowledge, you'll understand the implications of the claimant's condition on their day-to-day life in conjunction with the evidence provided from other experts.
Produce comprehensive and impartial reports
After your assessments, you'll manage your time to write up three detailed reports each day. You'll ensure that enough detail, evidence and justification is included to enable the DWP or DFC to make an informed decision about the level of support a claimant needs to live a full and independent life. 
Your working hours
As a Disability Assessor, you won't need to work night shifts or weekends. And while you'll be contracted to work 7.5 hours per day, 37.5 hours per week (full time), you'll be able to agree your actual working hours with your line manager.  We also offer part-time roles, 7.5 hours per day, 3 or 4 days per week. We'll consider your work-life balance, as well as the needs of the business, to try and create a working pattern that benefits both of us.
Working patterns can be between the hours of 8am and 8pm, Monday to Friday and include an hour for lunch. For example, 8am – 4:30pm or 9am – 5:30pm. We'll also try to give you a minimum of 4 weeks' notice of any changes to your rota if they're needed.
View vacancies