Becoming a Disability Assessor can be a completely new way of working for many healthcare professionals, perfect for those looking for something a little different and enjoy a challenge. We've developed a comprehensive training programme for your first six months. After this you will have access to continuous support so you're fully prepared for this next step in your career.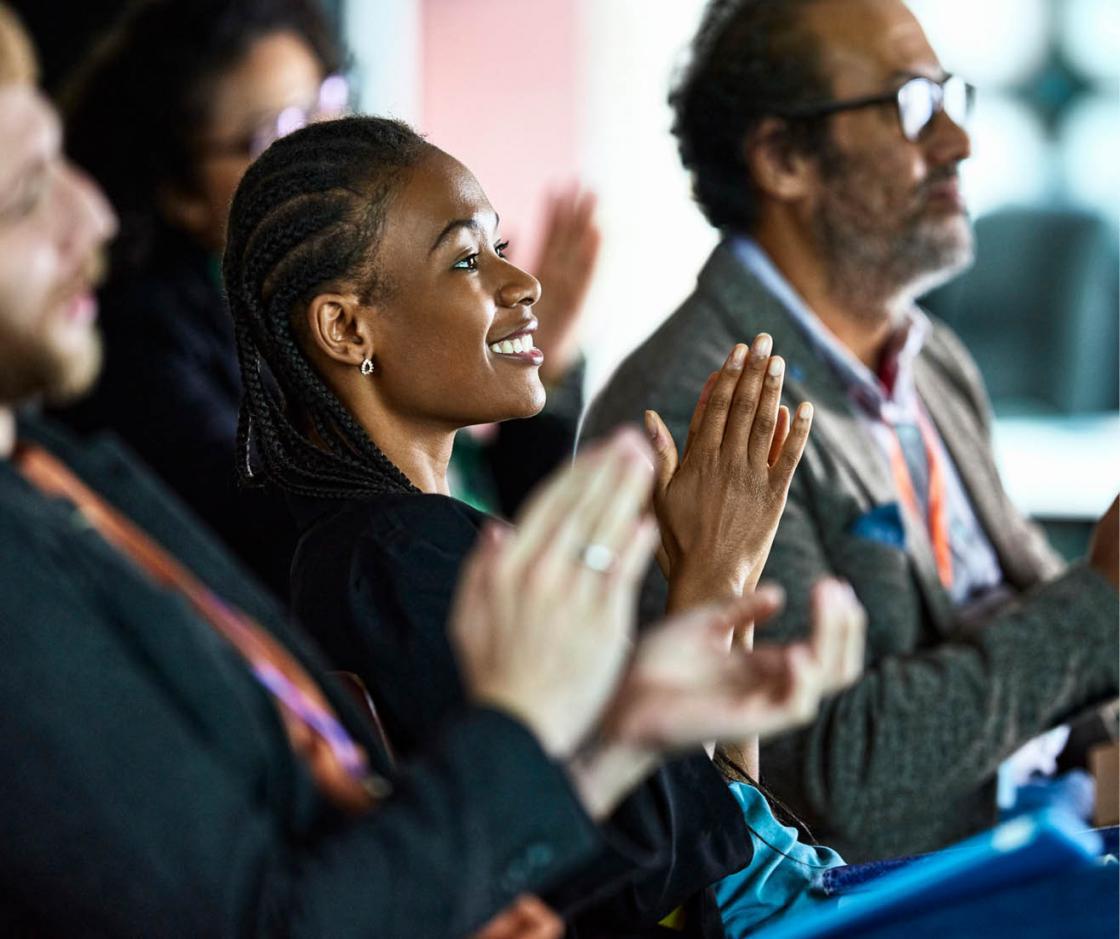 You'll be trained to use your existing skills in new ways as you become approved by the DWP or DfC in disability assessment for PIP. You'll learn how to evaluate situations in a different way and you'll grow your knowledge of unfamiliar conditions. You'll learn on the job from your colleagues and mentors, and be supported on an ongoing basis as your career continues to develop.
Initial training
The first five weeks of training mainly take place online in a virtual classroom.  Initial training is full time so part-time employees will need to be available 9-5pm. They're designed to provide a strong foundation of the principles of PIP assessment, to healthcare professionals from a wide range of backgrounds. You'll also have time set aside each day for self-directed learning, including six e-learning modules which are mandatory training for all Capita employees.
At the end of this period, you'll understand the terminology, technology and expectations of being a Disability Assessor. You'll be able to critically evaluate a wide range of evidence, conduct an assessment and produce a report that meets the required standards.
Buddy week
On your sixth week, we'll pair you with a buddy who can support you through supervised practice as you begin to conduct assessments. You'll be able to observe assessments, as well as carry them out, and you'll receive valuable feedback to help you develop your skills further.
Supported development
From week seven to seventeen, you'll transition from your training to working independently and you'll be
supported with:
Regular check-ins with your buddy, Team Manager, Regional Manager and Coach
Supported Development Workshops led by Clinical Trainers to practice your skills
Individual coaching sessions
Weekly touch points with your Team Manager as you work towards DWP or DFC approval as a Disability Assessor.
View vacancies