We're looking for compassionate and ambitious registered healthcare professionals ready to take the next step in their career.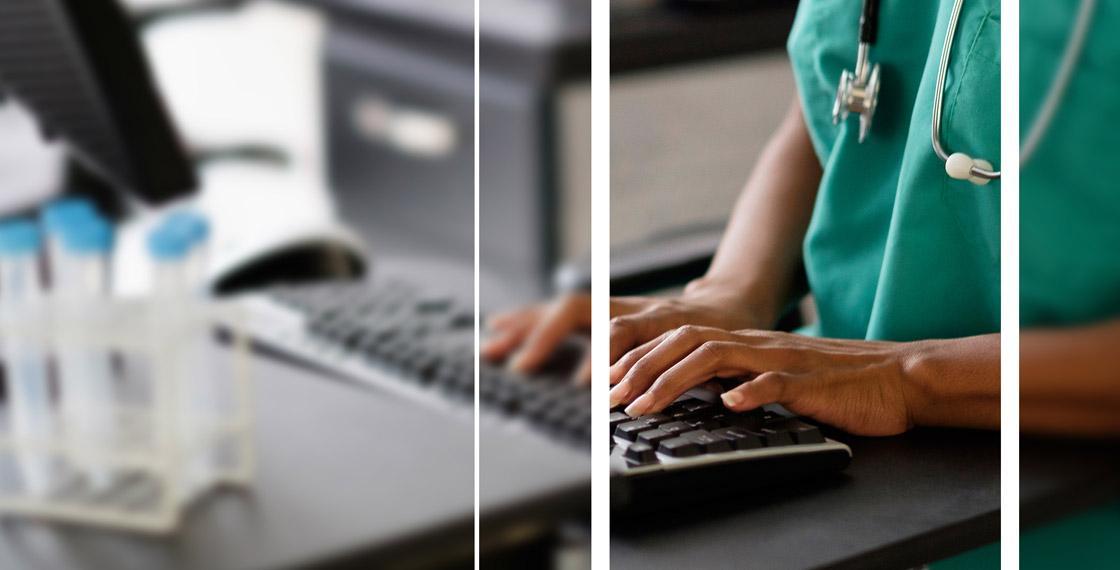 You may be a nurse, occupational therapist, paramedic, physiotherapist, pharmacist, speech and language therapist or clinical psychologist who is looking for a change, for new opportunities.
As a Disability Assessor, you'll:
be a fully qualified healthcare professional 
have a minimum of one year's post full registration experience
be fully registered with a relevant UK regulatory body (NMC/HCPC/GPhC or other), without restriction or conditions and with a valid PIN
live and be based in the UK 
have sound written communication skills
be able to manage conversations and ask questions effectively
be confident with computers 

While we'll provide you with a laptop and phone to carry out your work, you'll need to have reliable
home broadband and a suitable workspace available. You should make sure your workspace is quiet, comfortable and suitable for confidential calls.
You will need to learn quickly, but you will receive all the training and ongoing support you need to build on your skills and use them in a different way.
Open to all
We're an equal opportunity employer, which means we'll consider all suitably qualified applicants regardless of gender identity or expression, ethnic origin, nationality, religion or beliefs, age, sexual orientation, disability status or any other protected characteristic. We recruit and develop our people based on merit and their passion for creating better outcomes, and we're committed to creating an inclusive environment for all employees.
We're proud to be a Disability Confident Leader, which recognises our recruitment process as inclusive and accessible to everyone, from how we advertise jobs to how we provide reasonable adjustments for candidates with disabilities, so no matter your circumstances you can aspire to the career you want.
If you need us to make any reasonable adjustments at any stage of the process, all you need to do is ask.
View vacancies