Joining Capita PIP as a Disability Assessor offers a unique opportunity to grow your career, broaden your skillset and make a difference to the lives of others.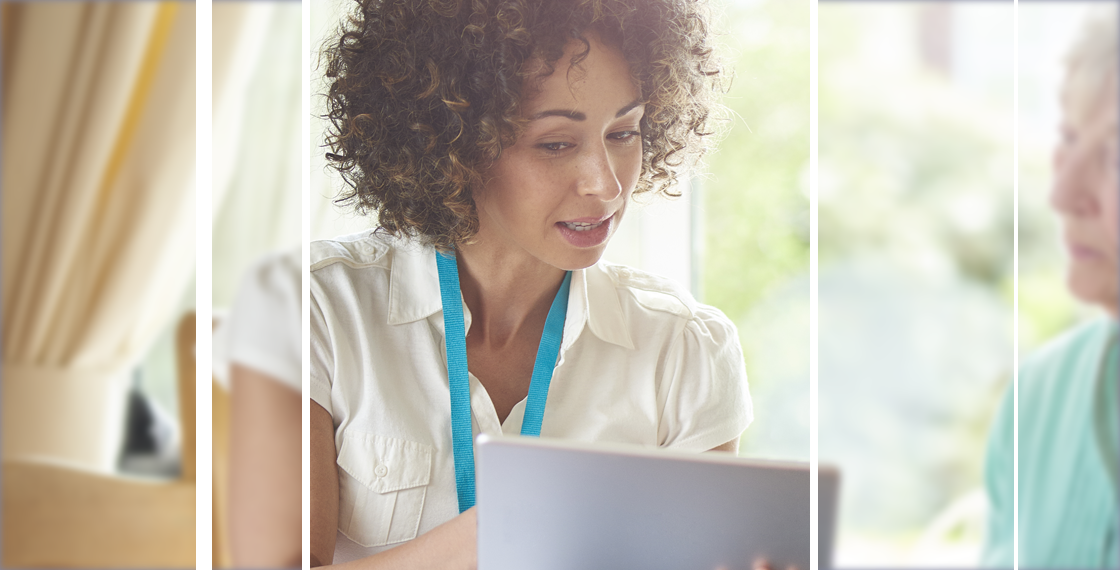 What benefits do we offer?
A competitive basic salary of £35,000, rising to £36,000 upon achieving department-approved status, with the potential for a quality bonus up to 10%
23 days' holiday plus 8 bank holidays (rising to 25 after 2 years) with the opportunity to buy extra leave
One annual subscription fee paid
Training and continuing professional development to support revalidation
The opportunity to take a paid day out of the office, volunteering for our charity partners or a cause of your choice
A company matched pension, life assurance, a cycle2work scheme, 15 weeks' fully paid maternity, adoption and shared parental leave, paternity pay of two weeks… and plenty more
Voluntary benefits designed to suit your lifestyle – from discounts on retail and socialising, to health & wellbeing, travel and technology
Access to our Employee Network Groups, which represent every strand of diversity and allow colleagues to connect and learn from each other on an open, inclusive platform.

Clear and rewarding development
As a Disability Assessor you'll have the opportunity to take your career to the next level, broadening your experience, adding to your skillset and opening the door to incredible prospects in the future, such as going on to becoming a Team Manager, Clinical Trainer, Clinical Coach or Quality Auditor.
We're investing in and developing our people with a competency-based pay framework. It offers you a clear
route to progress and develop through three levels as a Disability Assessor. Not only do we invest in your
development but as you progress you will be rewarded with a salary increase of £1,000 (pro-rata) upon
completion of Level 1/gaining approval status, a further £1,000 (pro-rata) upon completion of Level 2 and a further £1,000 (pro-rata) upon completion of Level 3.
Once you've progressed to the final level, you'll have gained enough experience to widen your prospects
and start considering other roles.
Opportunities
We believe in clear transparent growth opportunities or all our colleagues in PIP. There are a lot of different
roles you can progress into depending on your skills and interests. Many of our Disability Assessors go on
to take other roles within Capita PIP, have a look for yourself at our available opportunities:
Management 
Quality, Learning and Support 
Quality Improvement Service 
Escalations 

Work-life balance 
We have both full and part-time roles available. We want to meet the needs of applicants and offer the most flexible working situations we can to our assessors.
In recent times Covid has changed the lives of many and the way we work. We have adapted our process and ways of working to ensure we can meet the needs of our claimants. At present we currently are not completing assessments in homes, instead we offer both virtual and clinic based assessments. 
View vacancies